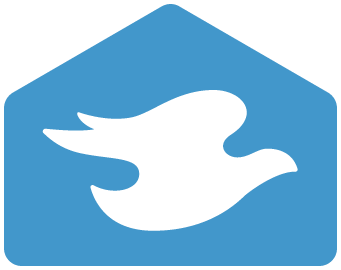 South Dakota's premier in-home care provider
To provide expert advice and professional, personalized in-home care to those who wish to remain living independently at home.
South Dakota's longest-standing provider of in-home care started in 1984, Homecare Services is the longest-running home care service provider in the state. Decades of service translates into unparalleled experience and expertise. Over the years, we've developed, refined and redefined our service methods and protocols to meet diverse and ever-changing needs. We've learned that being flexible and adaptable is imperative to providing the highest level of care and attracting the highest quality care staff. There is not much we haven't encountered, and we've never met a client we couldn't help.