South Dakota's premier in-home care provider
Welcome to Homecare Services, where our mission is to provide you or your loved one with the expert advice and personalized care you need to remain living independently at home. Homecare Services is a privately held agency with 10 locations across South Dakota. Each branch is locally managed. This allows us to be flexible and adapt our services to suit your needs. It also means that our obligations are solely to our patrons, not to corporate regulations or bottom lines. Our services range from companion care and light housekeeping to nursing assistance and full time personalized care.
We understand the apprehension and uncertainty that often accompanies searching for the appropriate services for yourself or a loved one, and that sometimes all you really need is some guidance or direction. Please feel free to contact any one of our branch locations to discuss your specific situation and get the advice and/or the help that you need.
compassion is our passion.
All Homecare Services caregivers have one thing in common: they have a passion for helping people. Our company was built on the idea that with passion comes productivity. When you hire people who are passionate about what they do, a high quality of service naturally follows suit.
We understand that we are a visitor in your home. As such, we prioritize and train for your individual needs, with genuine care and friendliness. For us, it's not just about providing the physical care necessary, but also being there as a support person. We care for your family as if we were caring for our own.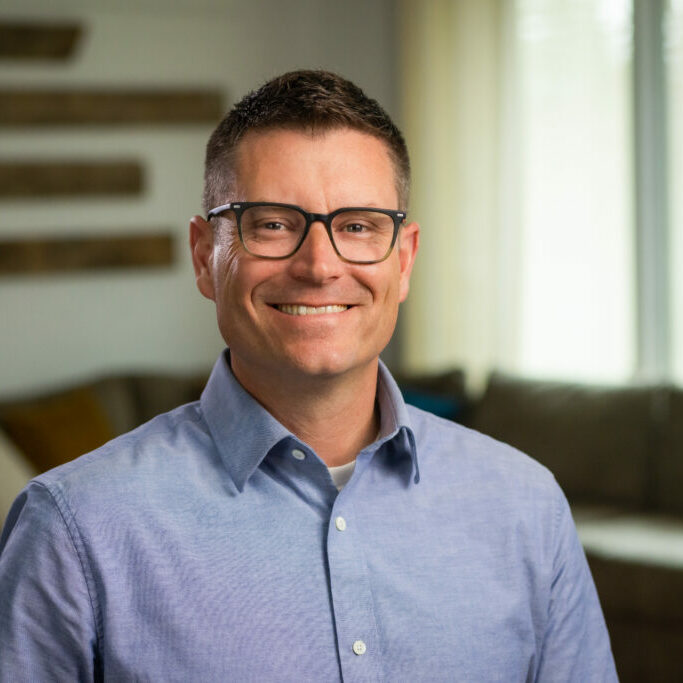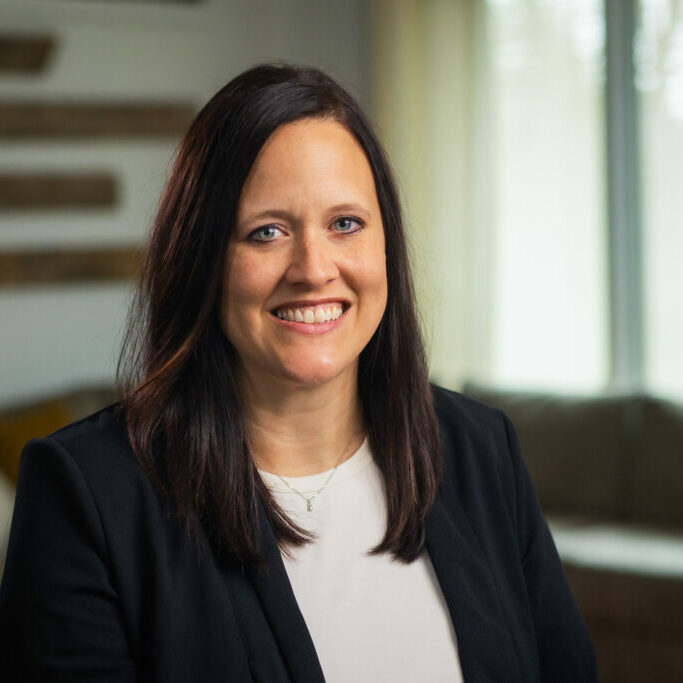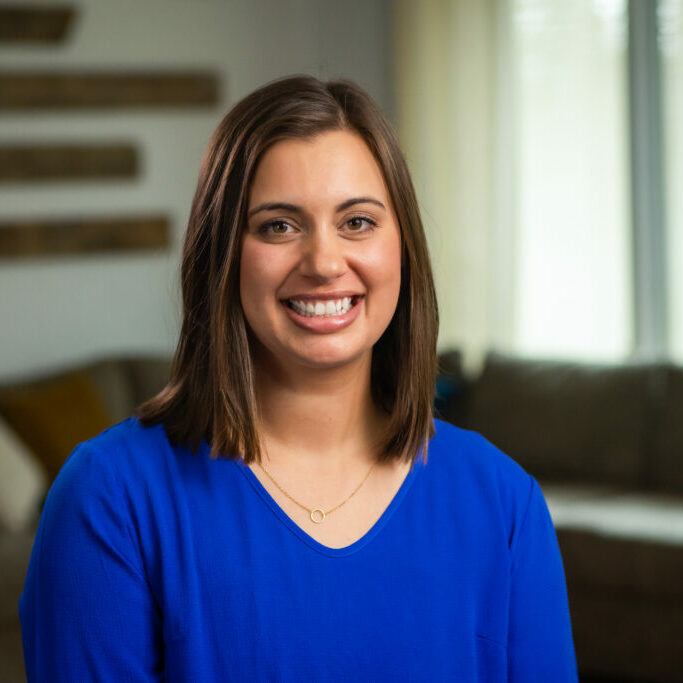 regional support coordinator